Mobile and web apps
Slick mobile and web apps that are engaging and easy to use.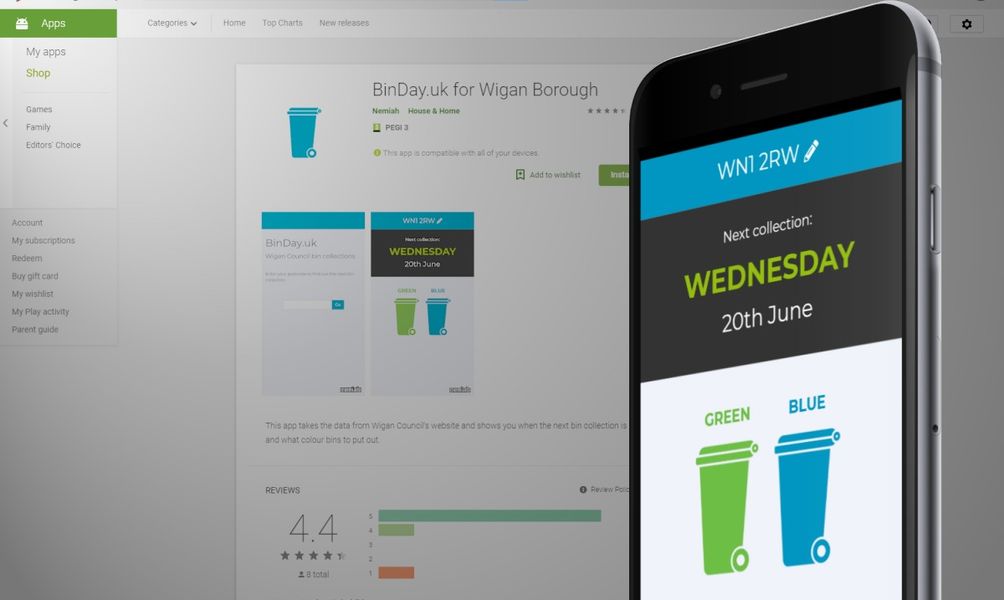 Seamless functionality meets aesthetic mastery
In a world dominated by app experiences, Nemiah ensures you lead the pack. We craft mobile and web apps that aren't just nice to look at, but designed to elevate user experience, ensuring accessible navigation, ease of use and lightning-fast responsiveness.
Bespoke apps for the discerning brand
Generic won't cut it in today's competitive landscape. That's why our in-house design and development teams mould every application to mirror your brand's vision. No shortcuts, repackaged templates, just a distinctive app experience tailored for your audience.
A decade of digital innovation
Our story spans a decade of turning aspirations into reality. This rich tapestry of experience has made us the go-to choice for brands seeking a blend of creativity, functionality and reliability. Whether you're a global powerhouse, public sector game-changer or small business, we're here to amplify your digital presence.
Why trust us with your vision?
UK-centric, globally attuned - Based in the North of the UK, we understand the local market, complemented by an understanding of global trends.
Authenticity at the core - We believe in the power of bespoke solutions. Your brand's identity will shine through custom-built apps.
A legacy you can trust - Our track record speaks for itself. Global brands, public sector and small businesses have all placed their faith in Nemiah to deliver 1,000s of projects over the last 10 years.