About us
We like to solve problems and deliver creative, high quality solutions using the latest technology.
Our staff have decades of experience in their fields. We've worked with with some of the top agencies in the North and delivered solutions for global brands and household names. We love working with the latest tech and are always looking for the next challenge.
So if you're looking for a forward thinking, talented, flexible team with buckets of experience and an eye for detail to work with on your next project get in touch today!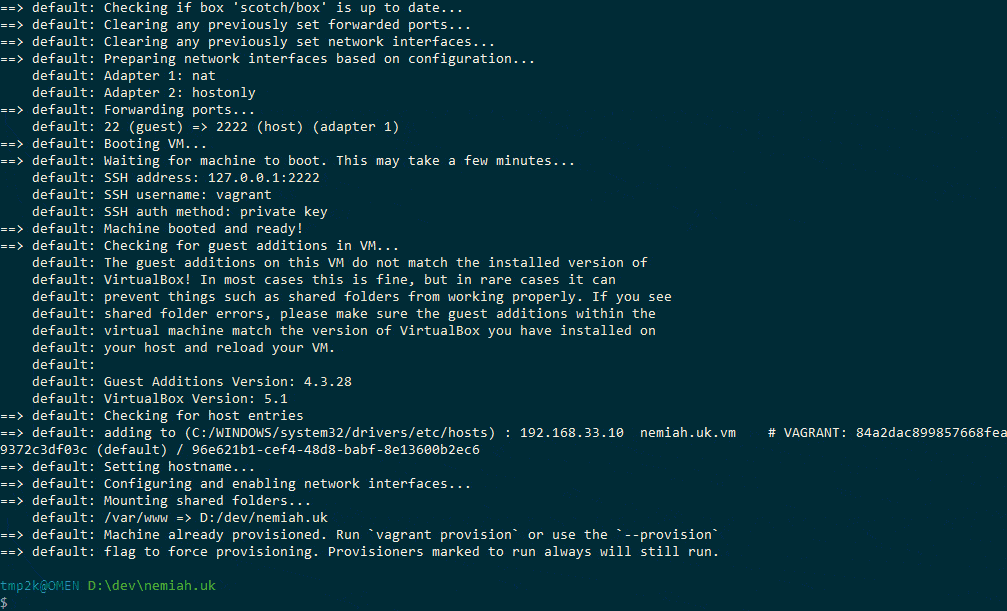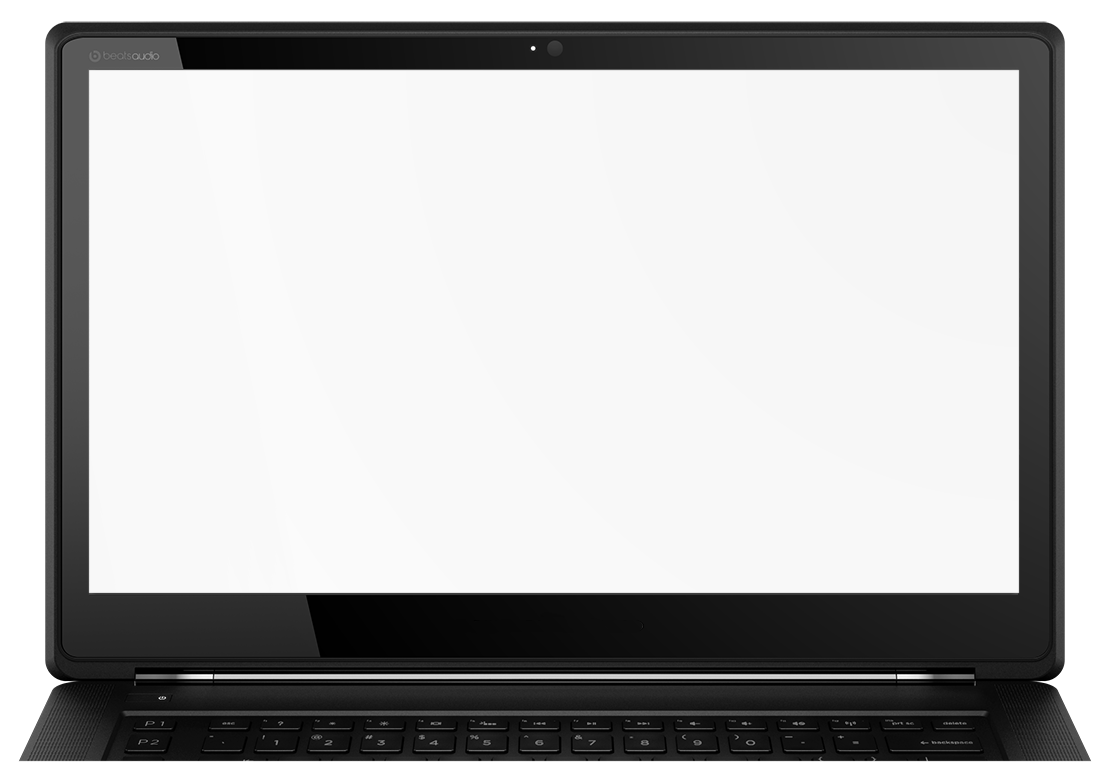 We're really proud of our workflow that's been honed to perfection over the last decade. If you're feeling geeky, here are some of the tools and platforms we use to deliver our solutions.
We play well with others and love teaming up with other agencies or in-house development teams. If you're looking to expand what you offer your clients, or outsource development work of any kind we'd be happy to work with you.
We're always learning new technologies and are eager to work with other forward thinking companies to bring real innovation to the sector.
We have delivered projects for








...to name just a few