Custom product design
Bespoke prototyping, and manufacturing design of electronic products.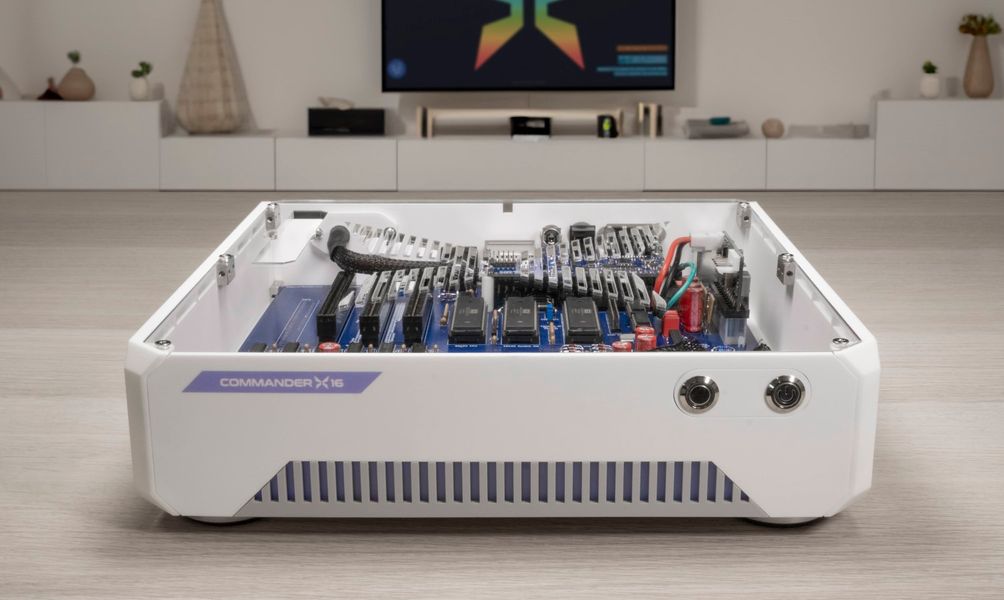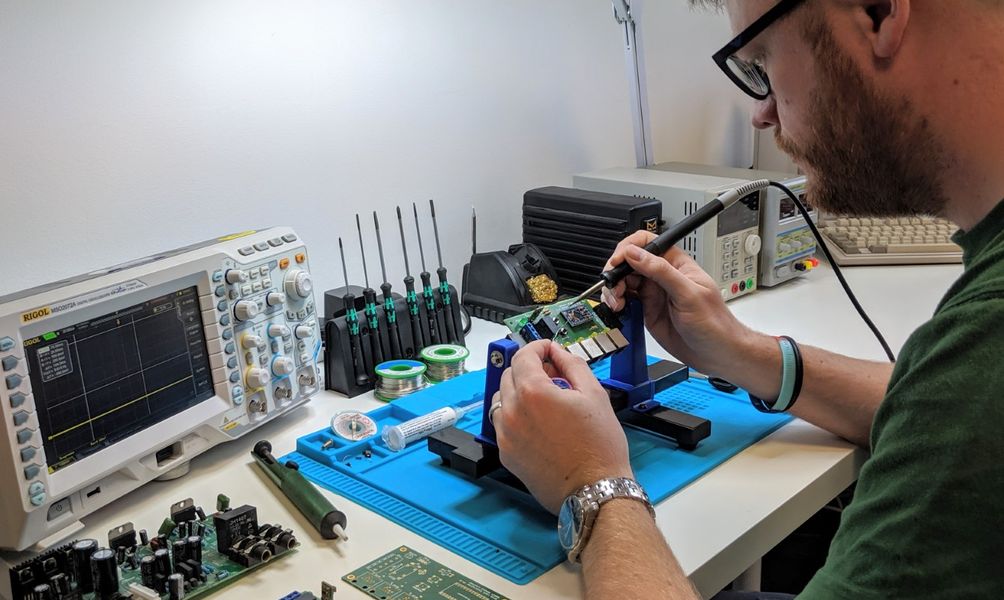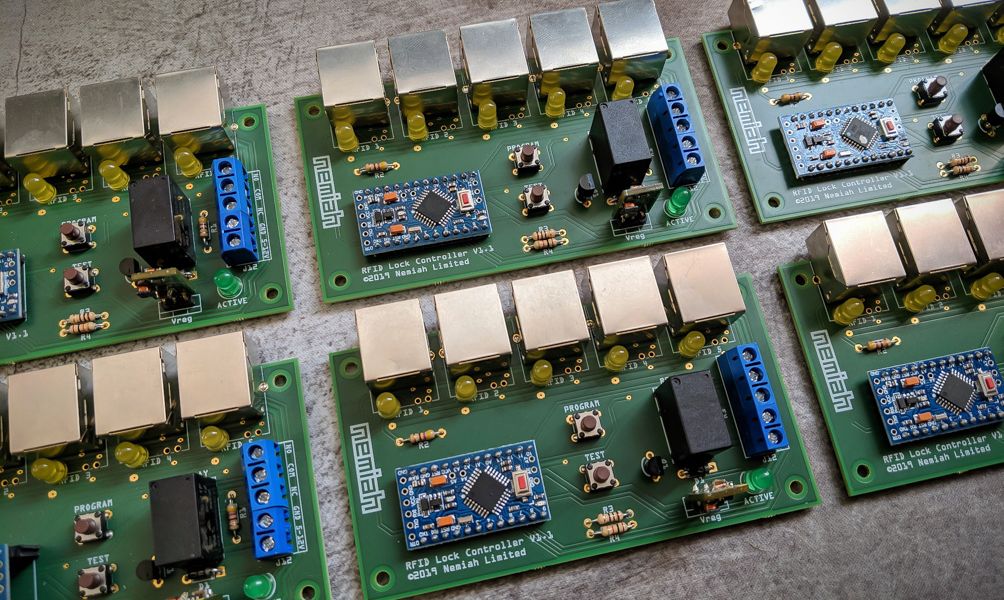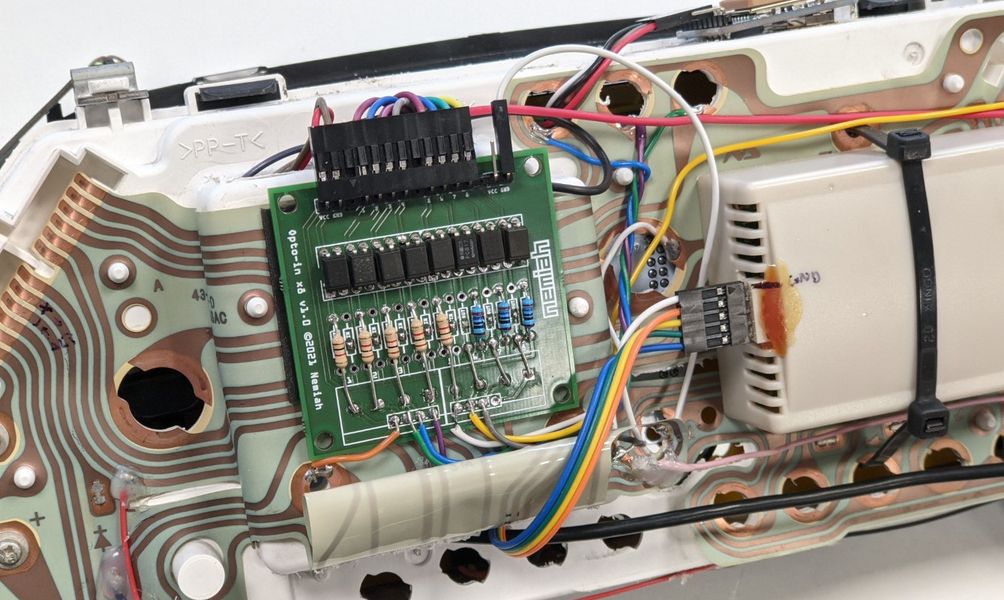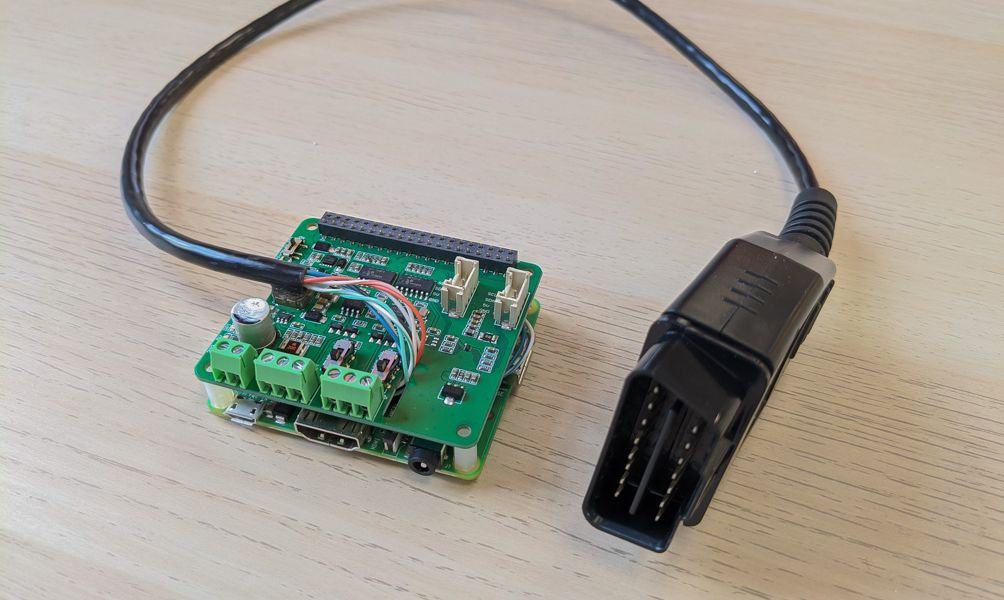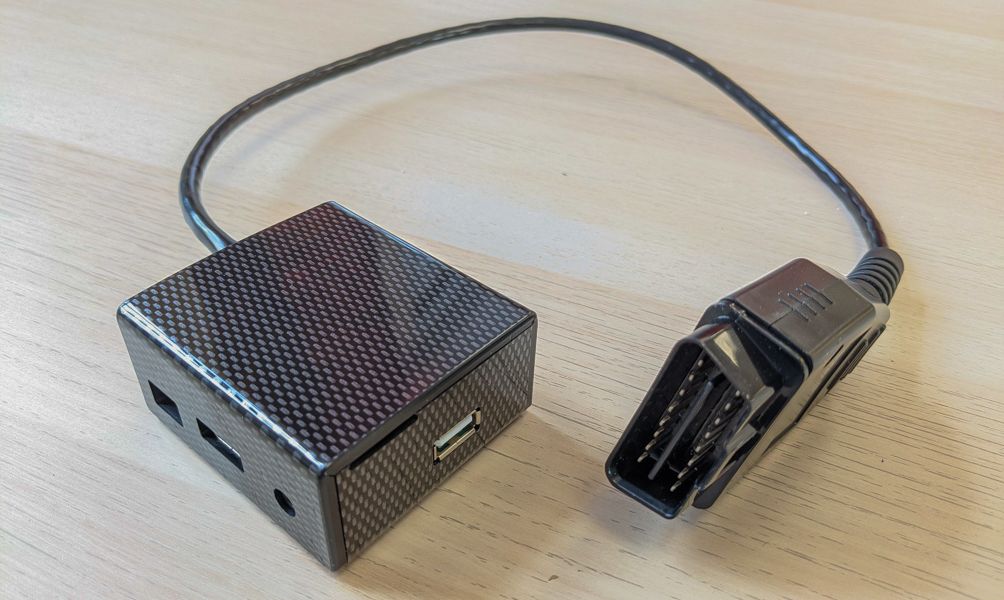 Transforming ideas into tangible tech
At the heart of every groundbreaking product lies a spark of creativity. At Nemiah, we fan that spark into a blazing reality, getting hands-on at every step to mould and shape cutting-edge electronic solutions.
Holistic approach to electronic design & production
Our journey with your product doesn't end with design. Seamlessly transitioning from intricate designs to efficient production, we ensure that your vision materialises into a product that stands testament to quality and innovation.
Modern prototyping: Seeing is believing
In the ever-evolving domain of product design, prototyping is pivotal. With state-of-the-art 3D printing and CNC capabilities, not only can we bring prototypes to life, but we can also execute low-volume production runs, ensuring that what you envision is precisely what you get.
Scaling production to meet your needs
Whether you seek exclusivity with one-off designs or aim for global impact through mass production, our extensive network and partnerships allow for overseas manufacturing, ensuring scalability without compromising on quality.
Why choose Nemiah for custom product design?
Genuine craftsmanship - Based in the UK, our hands-on approach to product design embodies passion and precision.
From concept to consumer - Beyond mere design, we take the journey with you from initial idea to final product, ensuring consistency and quality.
Advanced prototyping capabilities - Our cutting-edge tools mean you get to see and feel your product even before it hits the market.