Data & infrastructure
Big-data and scalable infrastructure designed to be fast and reliable.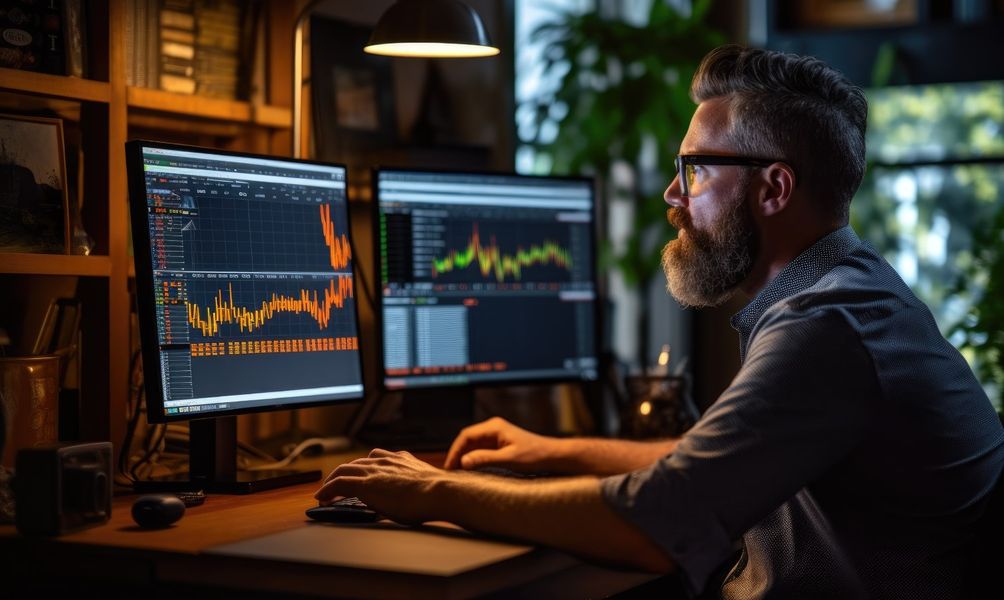 Harnessing the power of big data
In the digital era, data isn't just numbers; it's the lifeblood of informed decision-making. At Nemiah, we transcend traditional boundaries, processing vast data collections swiftly and presenting insights with unmatched accuracy.
Scalable API solutions for global outreach
Our track record speaks volumes. With APIs robust enough to manage 20,000 requests per second, we've effortlessly delivered solutions for global brands to over 230 million users, ensuring real-time data exchange without a hitch.
Dashboards that illuminate and inform
Navigating tens of millions of records in minutes. Our sophisticated dashboards don't just display data; they transform it into actionable insights. And the result? Tangible savings, running into tens of thousands annually.
Innovating with AI: A visionary approach
Drawing from diverse data pools, our AI-powered solutions paint a holistic picture. Interactive maps and vivid visualisations aren't just for aesthetics but are tools that empower brands with data intelligence like never before.
Revolutionising systems with serverless architectures
Put an end to outdated systems that drain resources. Our serverless solutions not only scale automatically but have also ushered in substantial annual hosting cost savings for many of our clients.
Why trust Nemiah with your data and integration needs?
Proven track record - Our UK-based team has a wealth of expertise with big data, systems architecture and integrations.
Tangible savings - Harness the power of serveless systems and witness substantial savings month on month.
Fantastic scalability - With Nemiah, you're not just ready for today but also poised for the challenges of tomorrow.