Web development
Visually impactful marketing websites that convert visitors into customers.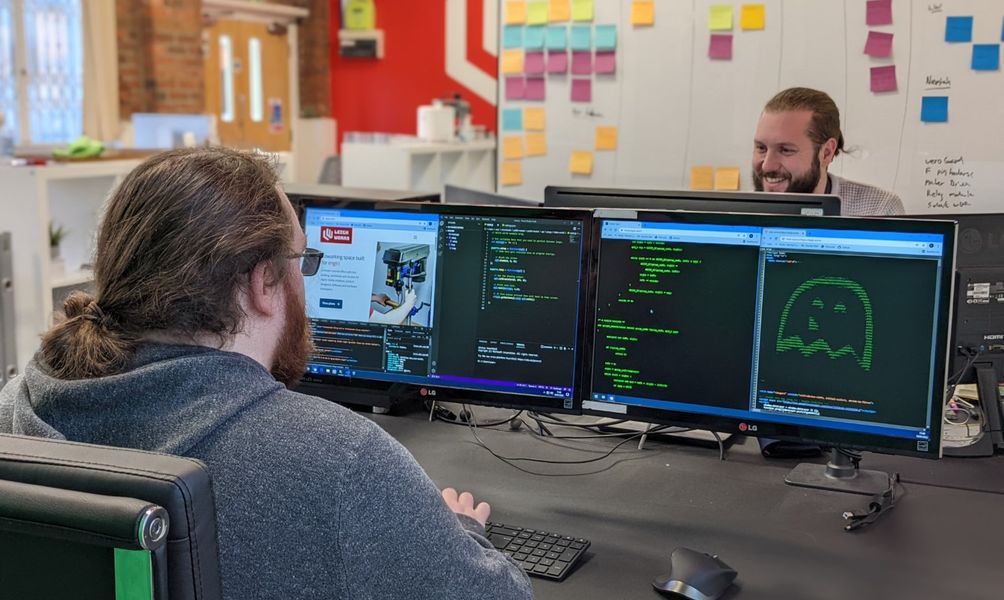 Visual impact with purpose
We create visually impactful marketing websites that engage visitors, turning them into customers. Combining aesthetics and functionality, we ensure every pixel counts towards your business growth.
Bespoke design tailored for you
At Nemiah, we believe your brand deserves its unique digital imprint. Our in-house design and development team crafts each website from the ground up, guaranteeing a tailor-made digital experience that resonates with your brand's ethos and aspirations.
A decade of excellence
With over a decade under our belt, experience speaks volumes about our dedication to web development. Over the years, we've not only honed our craft but also built trust. Trusted by global brands, public sector organisations and small businesses alike, we pride ourselves on delivering high quality solutions to perfectly fit your needs.
Why choose Nemiah?
UK-based expertise - Based in the North of the UK, we understand the nuances of the local market, whilst also having a global outlook.
No templates, ever - Your brand is one-of-a-kind. So should your website be. No third-party pre-built templates. Just authentic, skilled craftsmanship.
Trust us to deliver - Our reputation precedes us. From household names, to independent local businesses, we've been delivering solutions for over a decade.