Props & exhibits
Interactive displays, exhibits and props for TV, film, museums, exhibitions and events.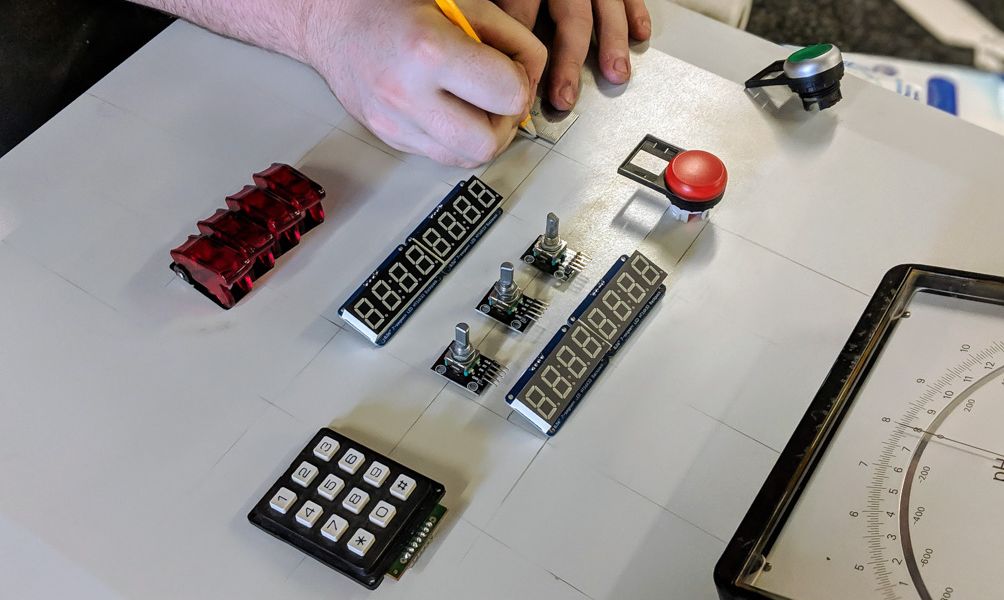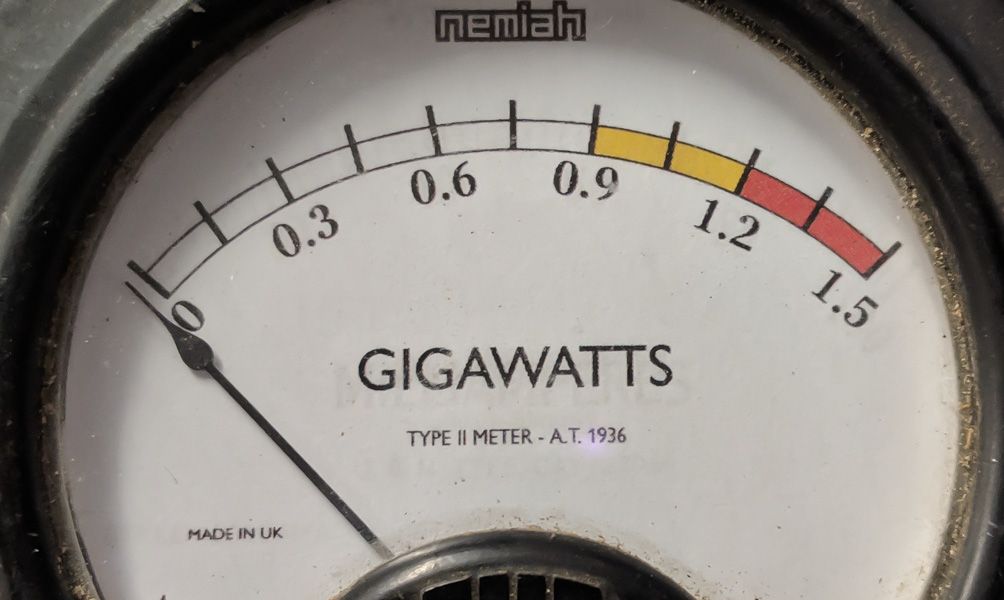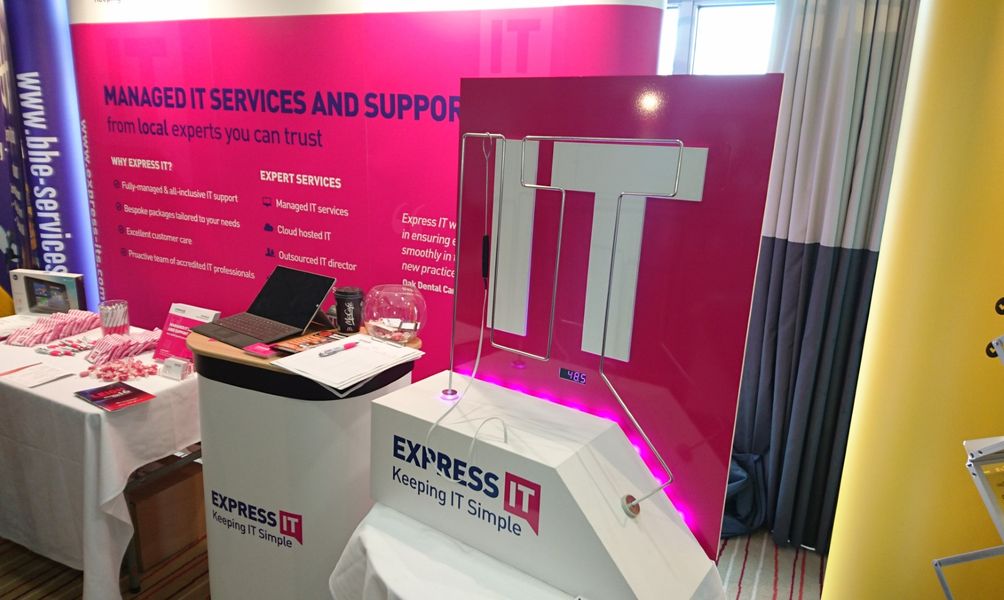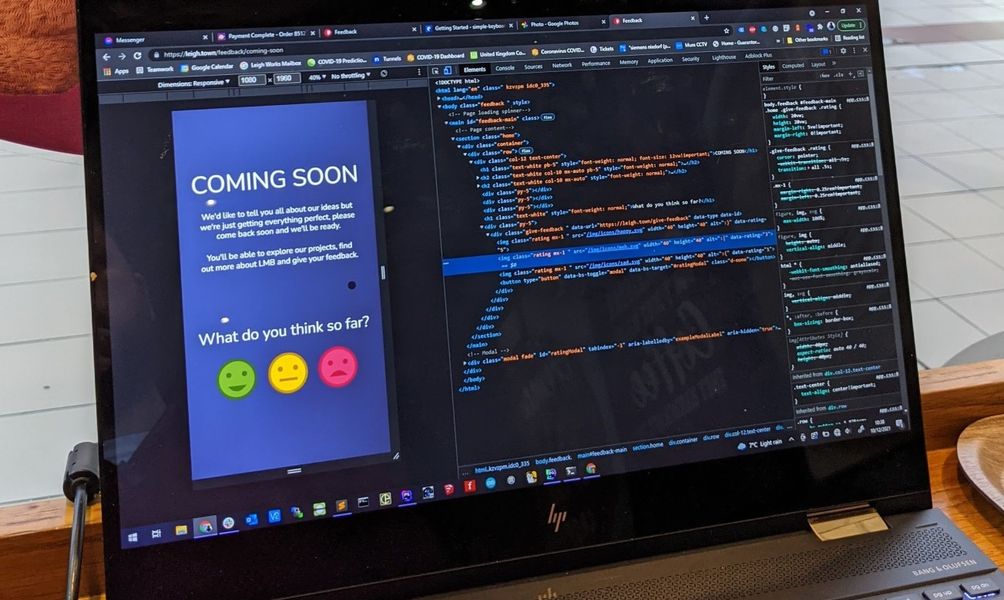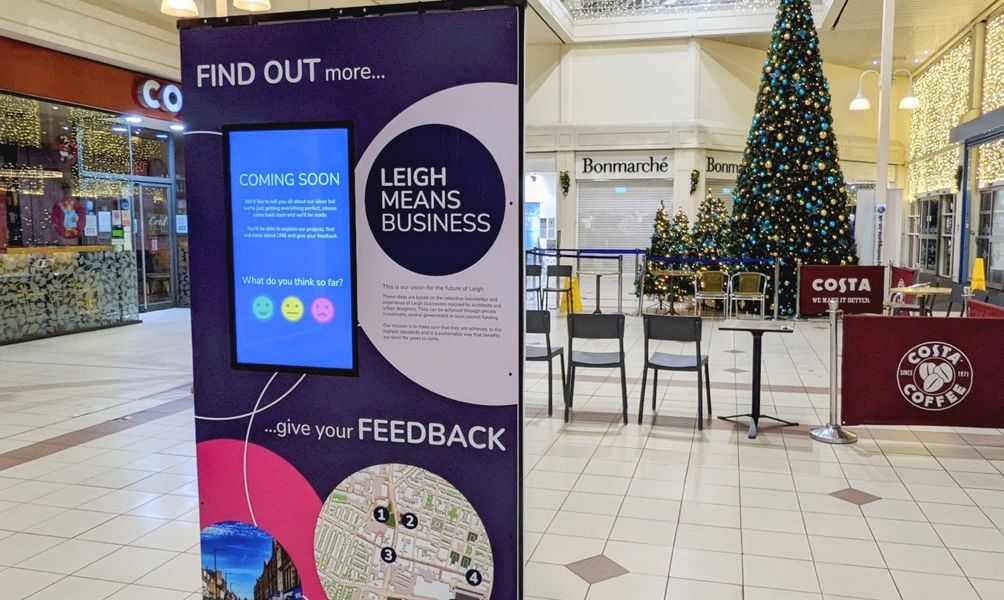 Filmic realism through dynamic props
When storytelling demands authentic atmospheres, our bespoke props elevate cinematic experiences. Incorporating sound, light and motion, our electronic and mechanical props infuse life and drama into TV and movie narratives.
Creating wonder with interactive exhibits
Exhibitions and museums come alive with Nemiah's touch. Our interactive exhibits aren't just displays; they're experiences. Marrying technology with design, we engage, educate, and inspire, turning every interaction into a memorable moment.
Escape rooms: Puzzles and games redefined
Enter the universe of escape rooms where every corner hides a secret, every shadow tells a story. Our puzzles and games are more than mere challenges; they're intricately designed journeys. Using showmanship, illusion, and surprise, we conjure emotions, exhilaration, and excitement.
Why Nemiah for props and interactive exhibits?
Craftsmanship meets showmanship - We don't just build great quality props, we understand the art of showmanship. Creating pieces that tell a story.
Imaginative interactivity - With a wide range of experience in many technologies, we use our skill to create exhibits that redefine visitor engagement.
The power to astonish - We don't just rely on technology to captivate, we use misdirection, illusion and theatrics to leave visitors mystified.