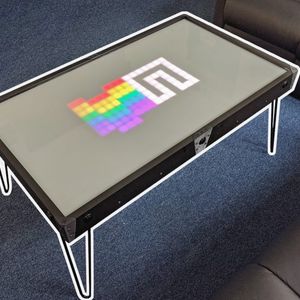 PxlTbl
Open-source, multi-touch, interactive, LED table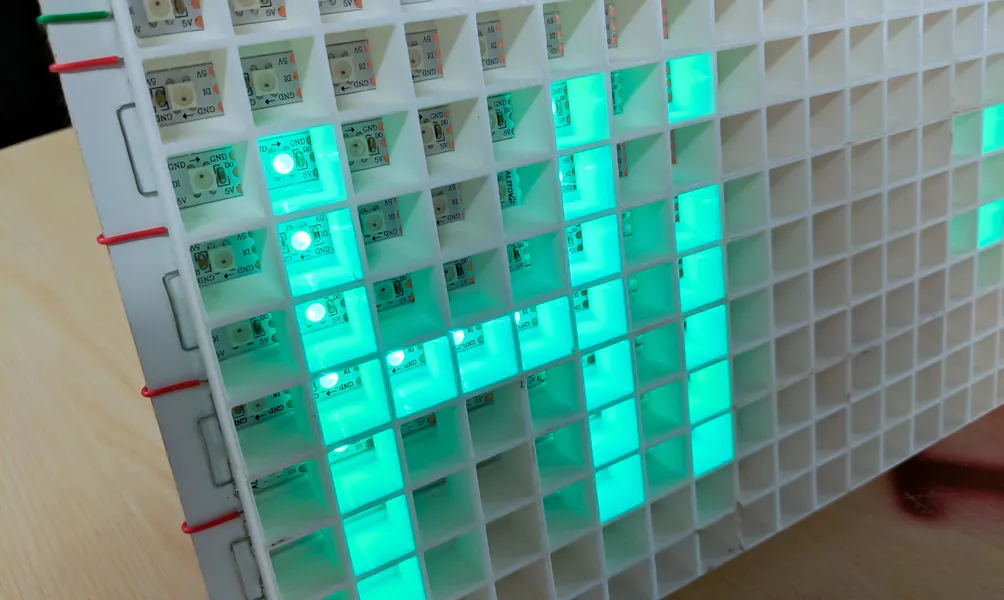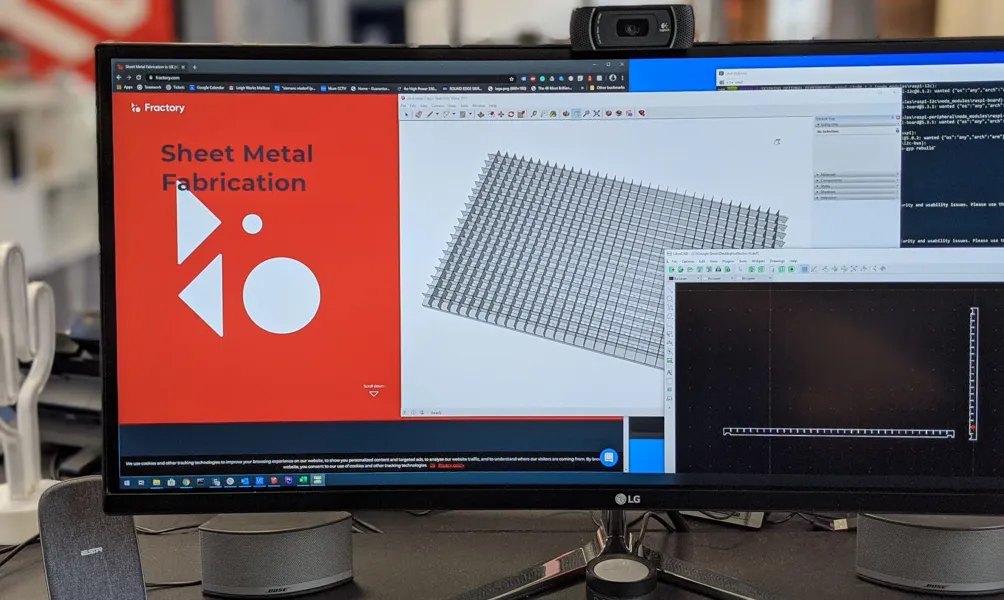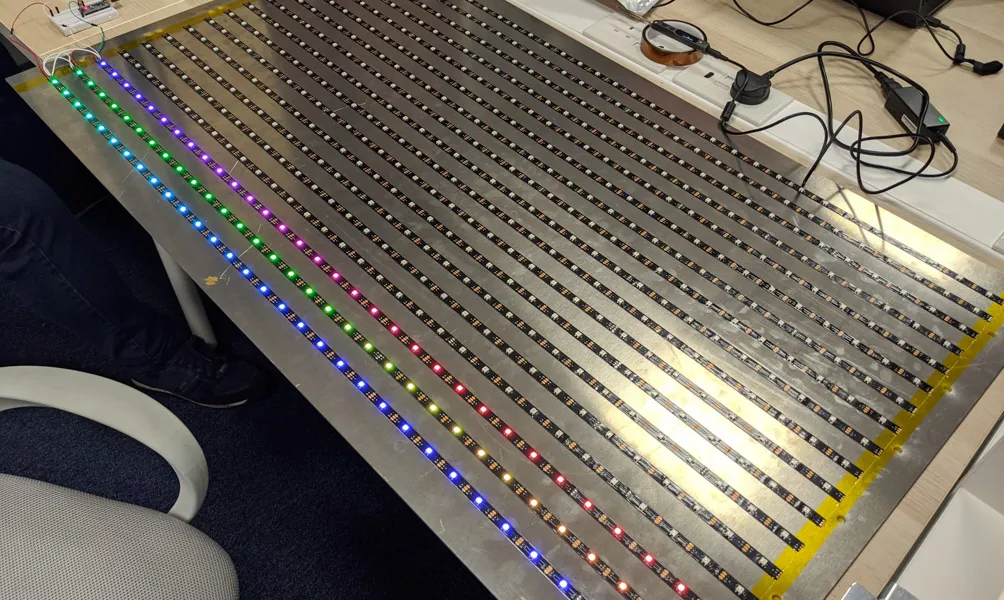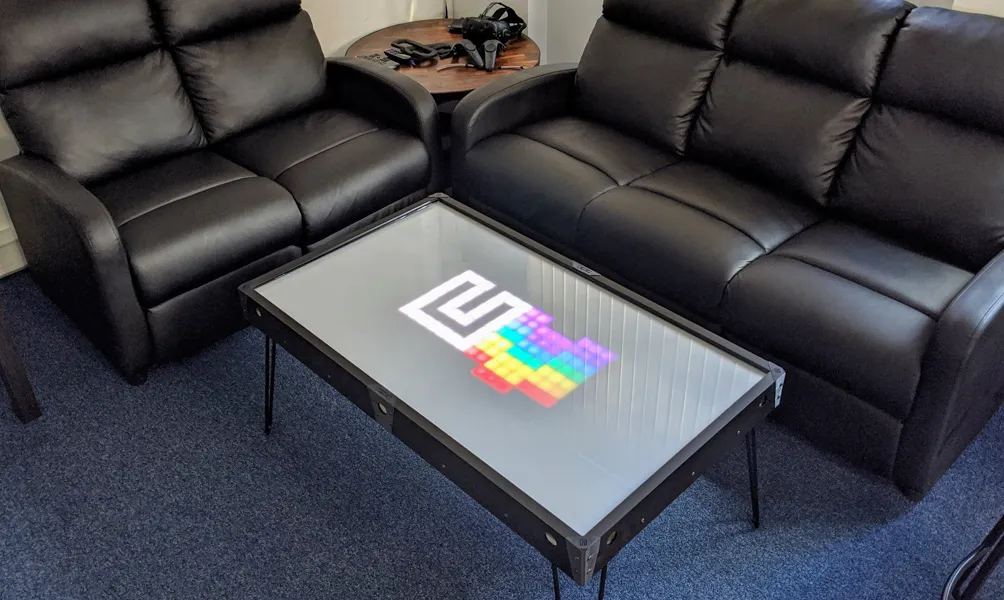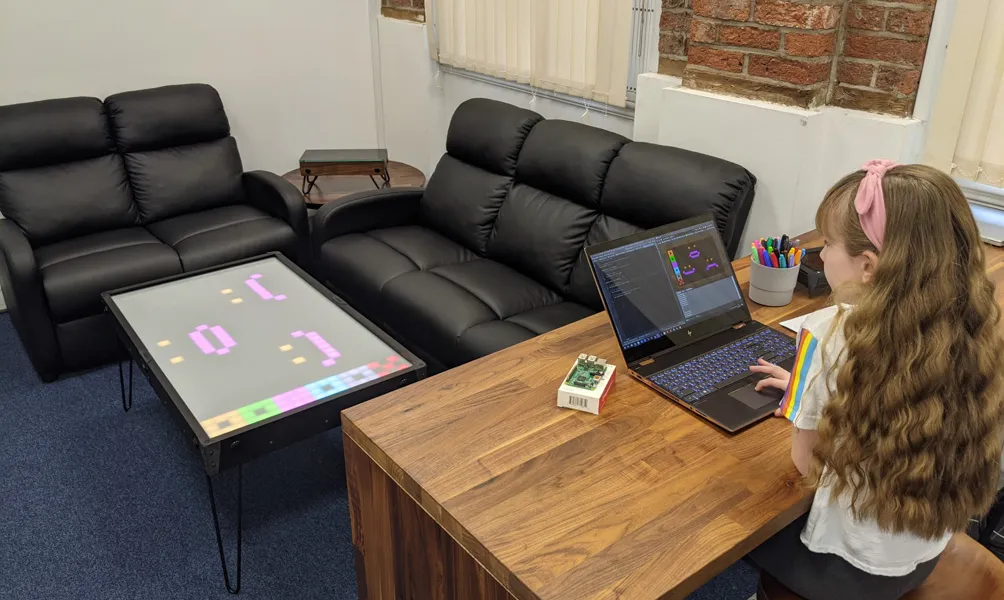 TL;DR
Multi-touch, interactive, LED table
Open-source hardware and software
Build your own or buy a kit
Web-based development environment
Aimed at STEM students
PxlTbl is an open-source project based around Raspberry Pi and Arduino that allows anyone to build games and apps to run on various open-source hardware. It features 576 full-color LED pixels, 10 arcade buttons around the bezel, 10 point multi-touch screen, punchy stereo speakers and it's sturdy enough to use as a coffee table.
There's a software emulator so you can get up and running instantly without any cost. Then you can build your own table using off-the-shelf open-source products. Follow one of our designs and build the 9" desktop-sized PxlTbl for around £150, or if you've got a few £100 to spend then build the full-sized version. We provide all the designs and schematics. 3D models that can be downloaded and 3D printed at home, or order ready-made kits from one of our partners.
It's not just a single product, we've designed a whole eco-system, web-based development environment and app store to share your creations. We're also looking to partner with schools, museums and other institutes to provide a learning system whereby a class full of students can run the emulator on a £30 Raspberry Pi, then upload their apps to a single full-size PxlTbl in a communal area, or share them online around the world.
The project is based on Node.js but the API we have created is deliberately simple to allow kids and adults to pick it up easily.
TL;DR
Multi-touch, interactive, LED table
Open-source hardware and software
Build your own or buy a kit
Web-based development environment
Aimed at STEM students
More resources